Archive for January, 2006
Our vacation pictures are now available in the Photo Gallery! We'll follow up with the highlights shortly.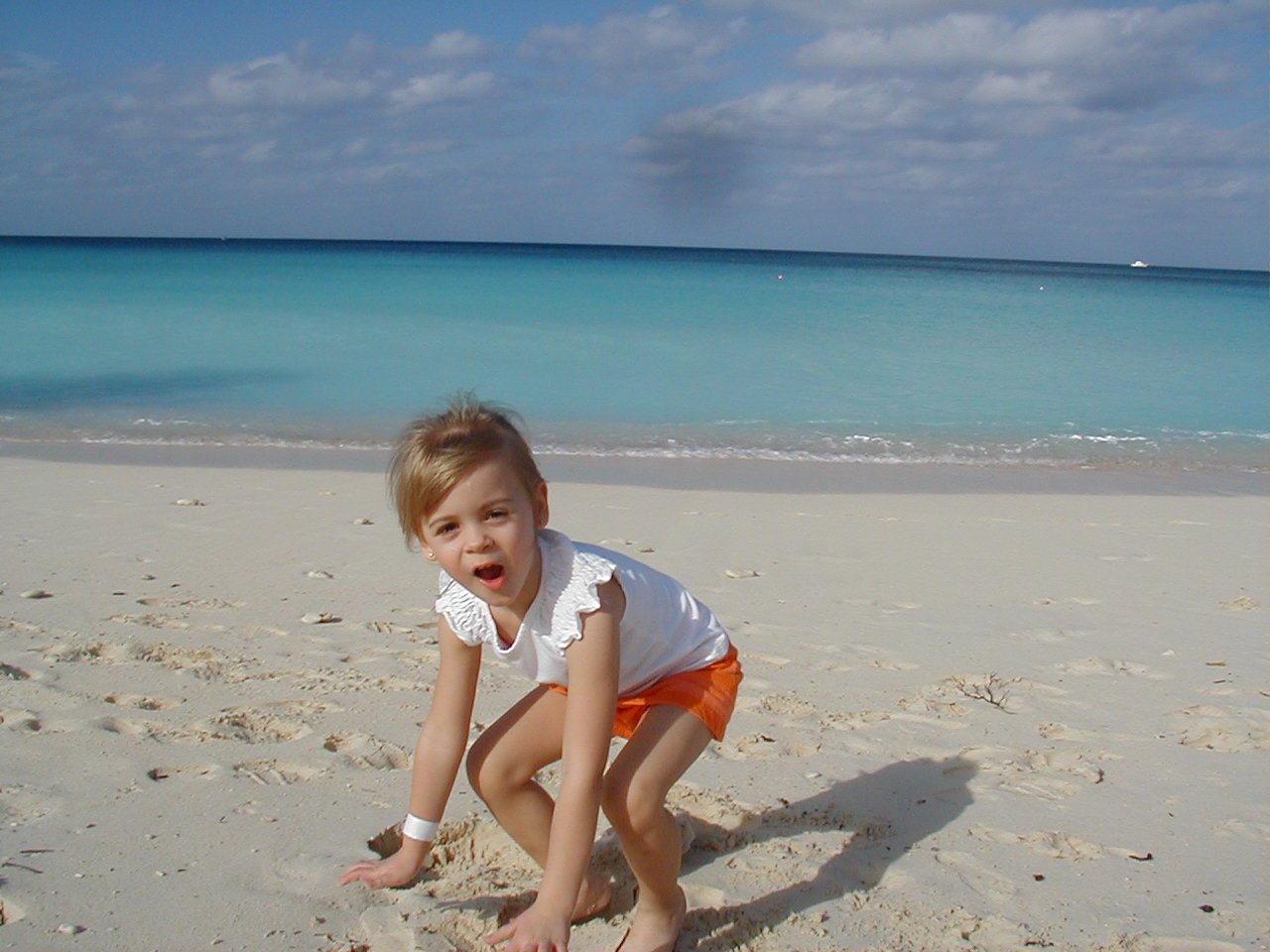 Thought that you'd love to see this video of Brianna and her cousins Corryn and Alyssa McHugh (along with the other 2-5 year olds attending Camp Carnival on the Inspiration) performing the soon to be hit of the year "Tootie Ta".