Brianna started kindergarten on Monday! Instead of the measly 2.5 hour days at Lakewood Public Schools, we decided that she deserved more opportunity to learn. She's attending Madison Community School, which is a member of Constellation Community Schools, and has class from 8:30 until 3. Much to our delight (and surprisingly Brianna's), she's required to wear a uniform!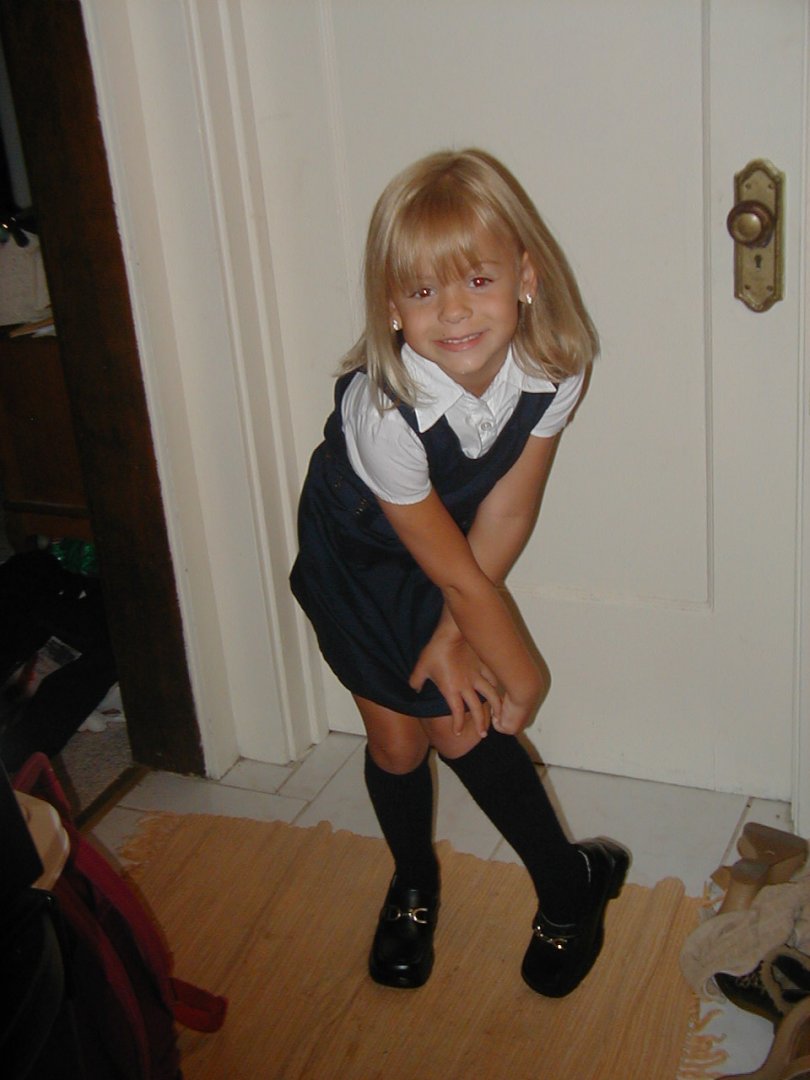 A few more pictures are in the Gallery!
Leave a comment
You must be logged in to post a comment.